Why Plan Ahead?
Over many years of handling services, we have seen how beneficial pre-planning funeral services and cemetery arrangements can be for families. What a tremendous help to the family left behind…to know that the services were handled the way their loved on desired and thus saving them from so many important decisions during one of the most stressful times of their lives.
That is why we have made a commitment to make pre-planning your funeral and cemetery arrangements more affordable than ever before. We invite you to compare not only prices, but also the services and professionalism you will receive in return for your investment.
Serenity and Blundon's has helped hundreds of families prepare for tomorrow through pre-planning. You can be assured that your investment will be a safe one, because we will continue to serve the families of our area with the highest standards of excellence for many years to come.
To receive additional information please contact us through email or phone and we will be glad to provide the necessary information for you to make these important decisions.
Simply put, pre-planning and pre-funding offer the following benefits: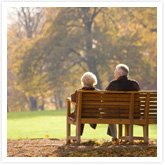 Peace of Mind
Permit your family to focus on the rituals of grief
Is transferable if you move to another area
Peace of mind today for you and your family
Relieve emotional and financial stress for your loved ones
Prepare clear directives for your final arrangements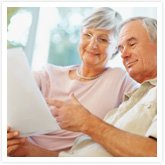 Personal Choice
Gives you a chance to personalize your funeral
Lets you make your wishes known
You evaluate all options available
You select the funeral service you want
Your choices will be honored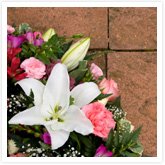 Lower Cost
Eliminates over-spending from grief
When the cost of the funeral goes up in the future you are still covered by your initial contract – meaning no more money will be paid by your estate or family
Fund your funeral expenses at today's prices
Protect against inflationary price increases